Ganas Professional Fitness Equipment Romeinse stoel
Professionele training machine ! De Roman Chair Fitness Equipment is een combinatie van een omgekeerde rugextensie en een schuine flexor die onder een exacte hoek van 45 ° is geplaatst voor ultieme conditionering. Deze fitness- en bewegingsmachine versterkt je onderrug veilig en comfortabel. Telescoperende midsection-pads kunnen worden aangepast aan gebruikers van alle formaten. Deze zwaar uitgevoerde trainingsapparatuur is duurzaam en professioneel. Of het nu thuis of in een commerciële omgeving is, deze New Exercise Equipment is de beste stoel in huis!
Producten specificaties:
| | |
| --- | --- |
| Product Name | Ganas Professional Fitness Equipment Roman Chair |
| Model | MT-6041 |
| Pad`s Color | available in red,green,brown- can be custom-made |
| Application | gym, gym club, fitness club, fitness central |
| Coating | American Dupont Coating, double layers |
| Tube Size | 50*100*2.5mm |
| G.W | 145kg |
| Size | 1550*990*1550mm |
| Packing | wooden box, 1 pcs/box |
Product afbeelding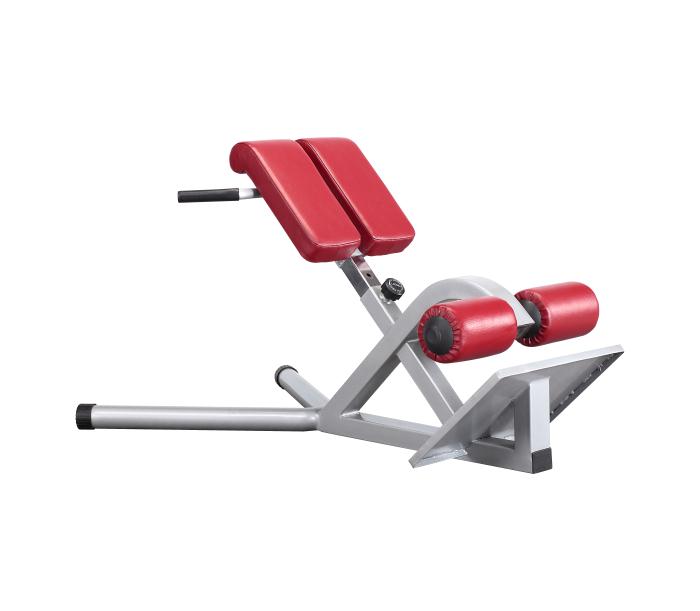 Detail afbeeldingen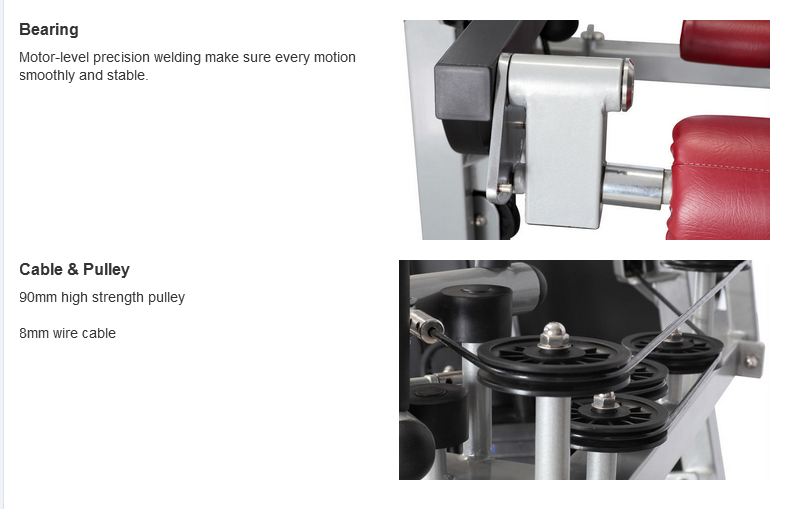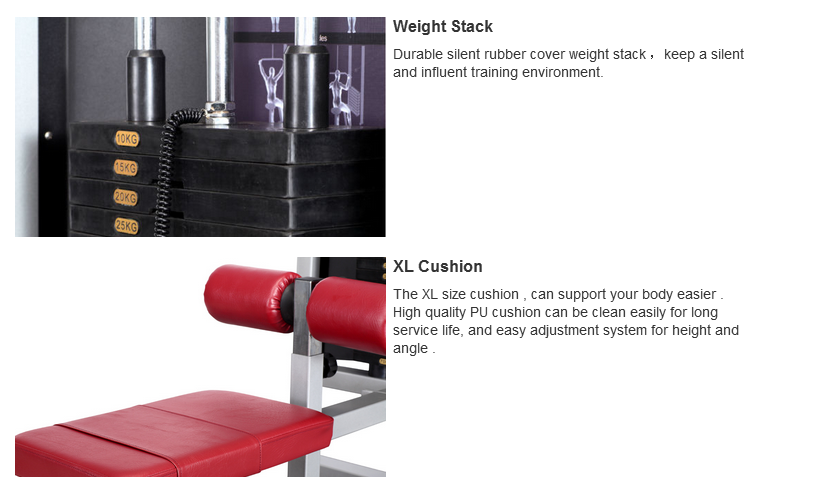 Succesvolle cases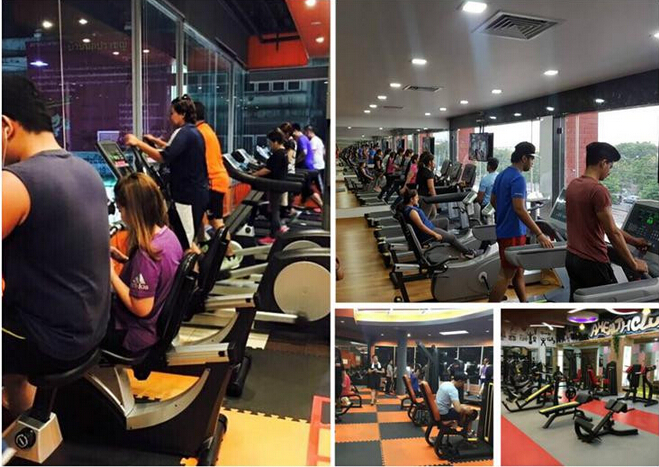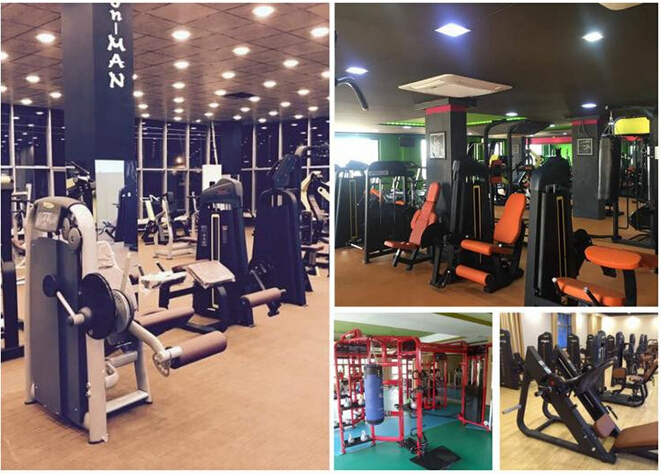 Volledige set fitnessapparatuur + training & service voor gratis fitnesscentra

Help je bij het bouwen van je sportschool!
Met de missie '' One City, One Ganas ', variëren onze projecten echt van A tot Z. Van grote commerciële sportscholen , fitnessclubs tot sportschoolprojecten, tot hotelgyms, tot sportscholen van het personeel van het bedrijf, tot distributeurs en detailhandelaren die behoefte hebben aan fitnessapparatuur, Ganas heeft een partnerschaprelatie met iedereen gehad.We hebben een volwaardig productiemiddel en een professioneel ontwerpteam.We zijn in staat om volledige set fitnessapparatuur te produceren om aan de vraag van klanten op alle niveaus te voldoen met ongelooflijke snelheid en kwaliteit .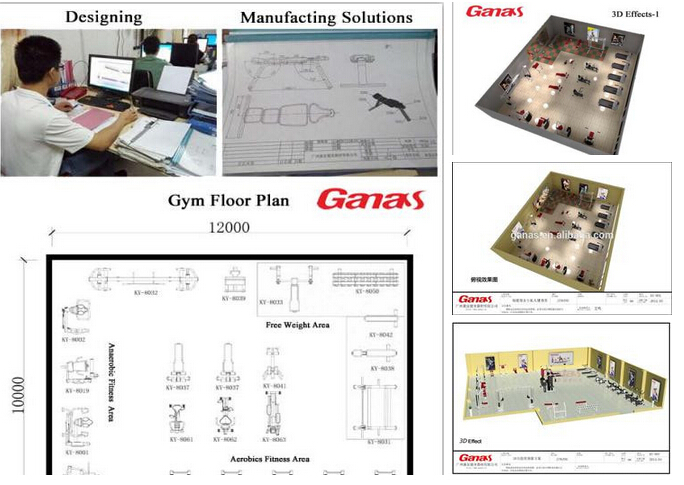 Samenwerking Klanten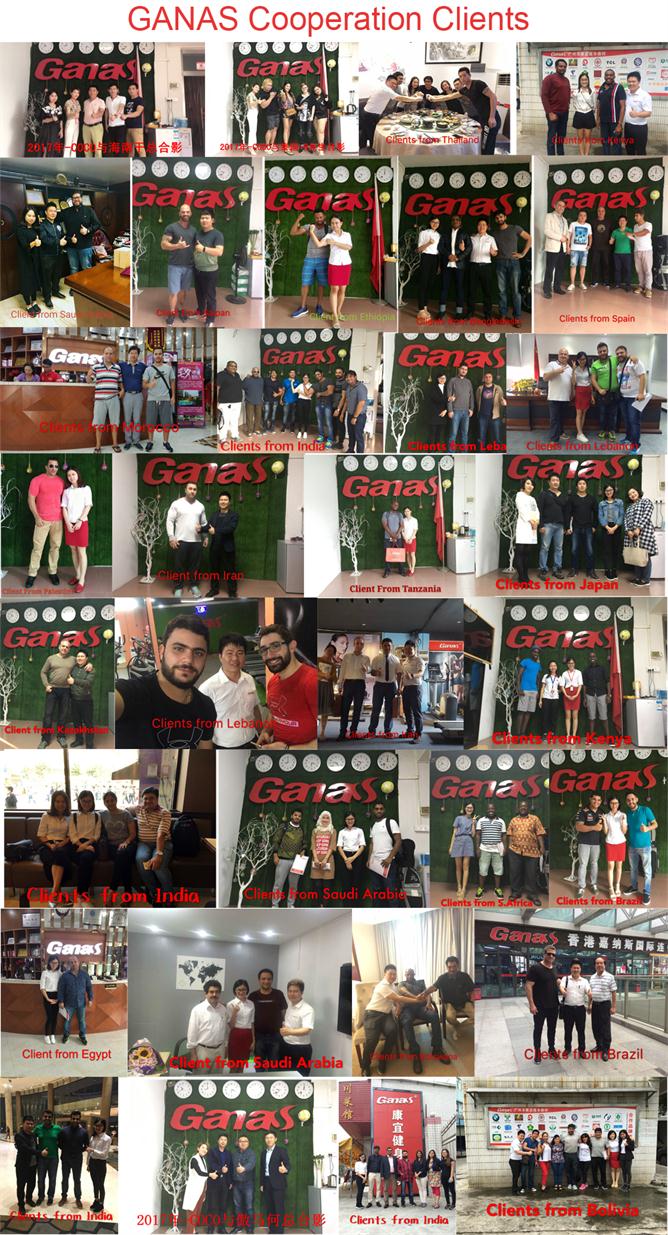 Ons bedrijf
GANAS Fitness Equipment Factory is de toonaangevende en de grootste fabrikant in Guangzhou, China sinds 2004 . Ganas is een merk voor een hele reeks van commerciële fitnessapparatuur, waaronder professionele krachttrainingsmachines, heavy-duty loopbanden en hometrainers.
Voor productielijn: Ganas G-series maken gebruik van origineel ontwerp uit Italië dat zich richt op commercieel gebruik op topniveau; In 2008 heeft Ganas de introductie van MT-60-serie ontworpen door Amerika, verder uitgebreid heavy-duty krachttraining lijn; In 2014 investeerde Ganas 5 miljoen in de R & D MT-70-serie en gebruikte de Amerikaanse frosting-technologie, die aan alle eisen van de moderne mensen kan voldoen.
Met het 7D & 24H-serviceprincipe heeft Ganas sinds 2004 geëxporteerd naar meer dan 130 landen en is de fabriek uitgebreid naar 28.000 vierkante meter.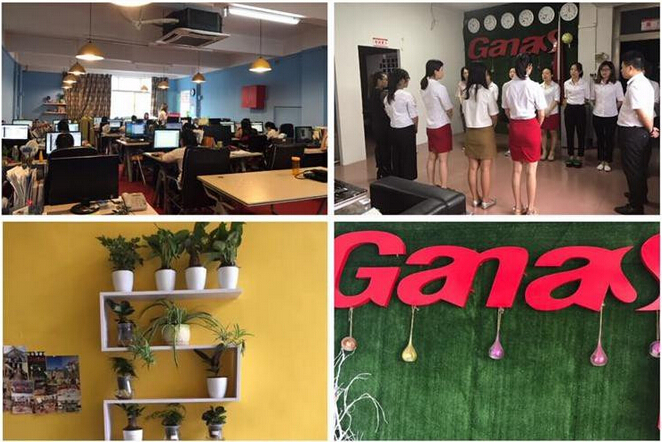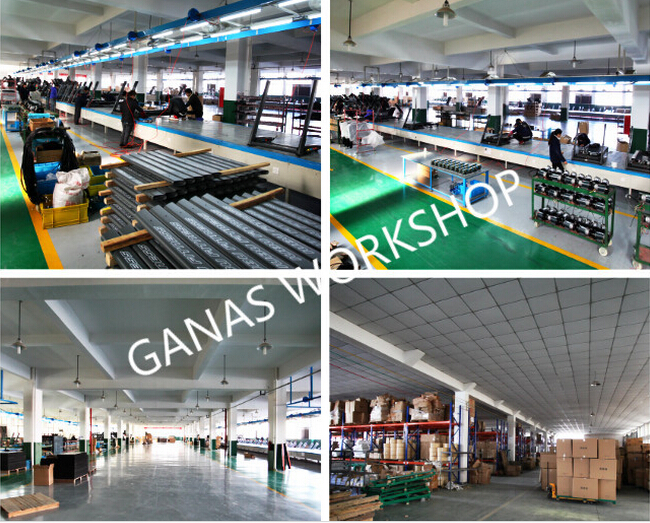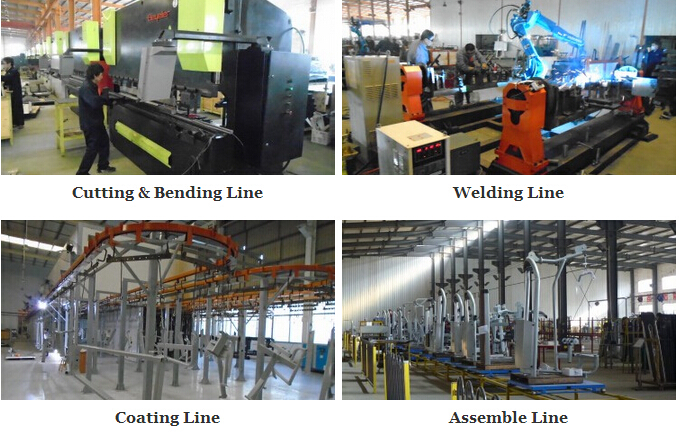 Certificaten

Packing & Delivery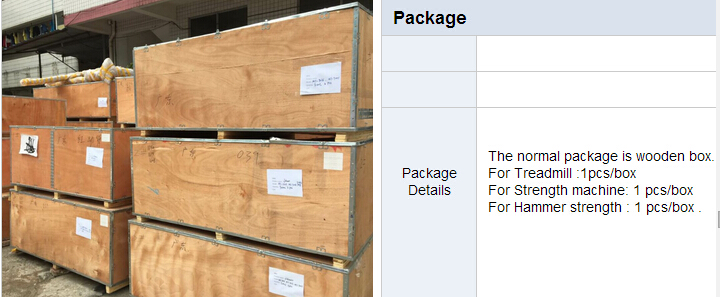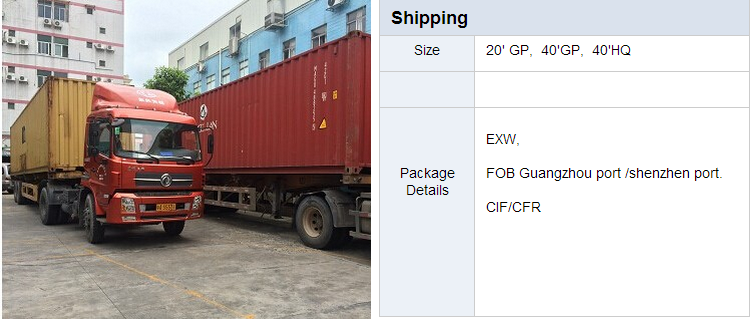 Product Categorie : Krachttraining apparatuur > Proclub Serie Krachtmachine